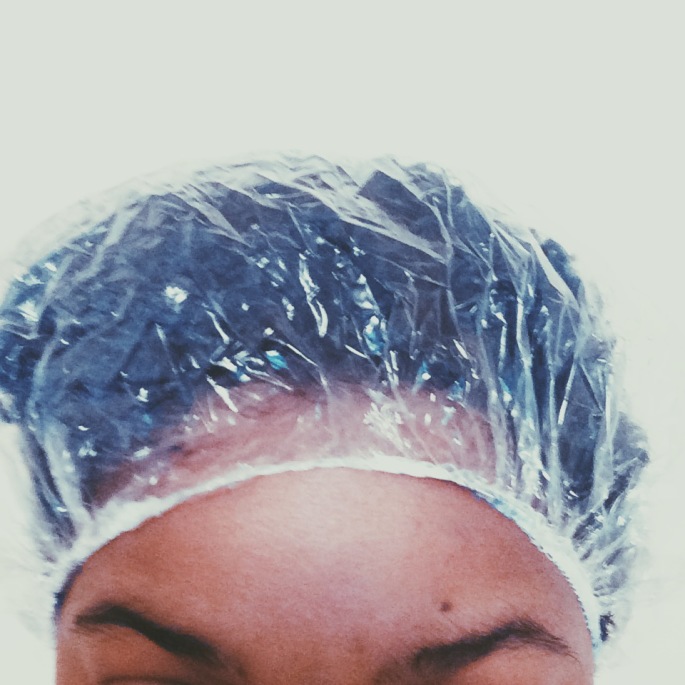 I'm choosing to call it that instead of having it be a year in which I mar with suffering, obstacles and devastation. It's a year of strength because I can say I learned just how resilient and powerful I am.  I moved my life as I knew it with little to no money in the middle of incredible mental and physical illness. Pretty much daring to have my life be something else that I wasn't sure would satisfy me in the way living in NY satisfied me.
I lived in the most beautiful city for 2 whole months and created community where there wasn't one in place and made new friendships and genuine connections that will last me a lifetime. I bounced to Houston after still not having a strong economic footing and feeling ashamed that I couldn't seem to get my life together.  In Houston, I rested and reconnected with my family.  Made more new friendships and cemented ones already in existence. I even allowed myself to remember the country girl I've always been in my heart. Then, started a new job that allows for my creative passions to flourish and my skills and expertise to be recognized.
You know the saying "its always darkest before the dawn"? Well It got really dark at one point this year. Scary, nightmare darkness.  But I'm happy to say that the first few glimmers of dawn are starting to show themselves and 2015 seems to have great promise on many fronts. I indeed intend to have a Happy New Year and wish you all the same.