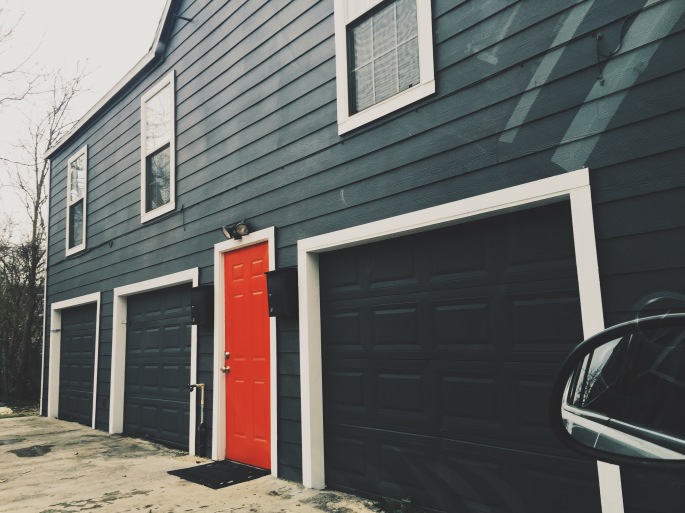 In less than 24 hours, I will have the keys to my new apartment.
3 weeks ago, I received the keys to a car I bought.
3 months ago, I received the keys to the office of my great job.
8 months ago, I left New Orleans penniless.
A year ago, I was on my knees in Brooklyn. In pain from inflammation in my body and swirling in a fog of depression that often made me feel like I couldn't even stand up. On my knees in every sense of the word. The only thing allowing me to even stand up again was the solid and grounding community of friends who where willing to support me when I couldn't support myself.
I wish I could say I feel super twirling on top of a mountain excited right now. Especially about the fact that I'm getting keys to a space I can call my own. I feel more pensive really…
I think, when you lose your footing mentally and financially, anxiety makes it difficult to celebrate your wins. Even the hard earned and fought wins. I don't know how to be jump up and down excited right now.
Honestly, I'm nervous. Depression (like crohns disease) is not something that is cured. It is a threat that looms in the distance that I feel like I have to outpace daily. The nagging remembrance of not leaving the bed for days, crying uncontrollably and the even scarier idea of ending it all still looms for me. I keep telling myself things like- "I'll breathe when I get a job" or "I'll feel better when I have a car"or "I'll feel better when I get a place" or when I get the rest of my stuff from NYC or when I get some furniture or when or when or when…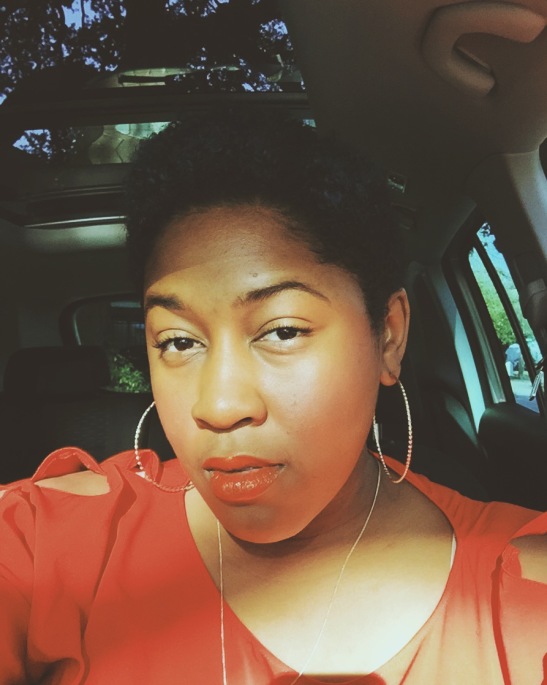 And then,
I remember to stop. I breathe. And I take this all in. And I tell myself that the universe is always working in perfect integrity and I'm worthy of all of it. Everything that 2015 has offered and allowed so far is deserving to be celebrated.  So cheers and shit… A bitch got a car and a apartment.
Say what! *dances to Feelin Myself in my living room*