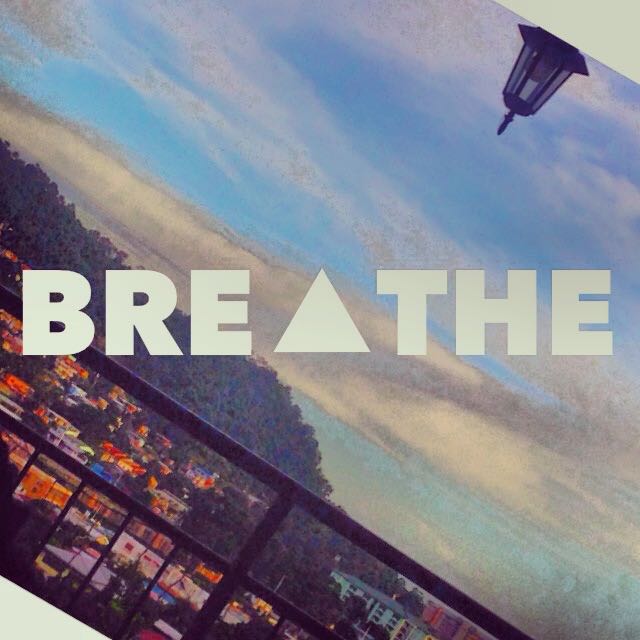 I believe there are some moments that are certain to appear sharper and clearer as your life flashes before your eyes. 2013 left an indelible mark on my life. My godson made his grand entrance into the world. My family came horrifyingly close to suffering a loss that would change us all forever. My relationship with L ended with a black eye and a bruised ego. And my 3 year long secret relationship with J picked up where it left off, resulting in a pregnancy I wasn't even sure I wanted. I'm still unsure. It didn't matter, though. It wasn't viable anyway.
There is something profoundly painful about losing an amazing gift in the same moment you discover its existence. I didn't have a chance to absorb the overwhelming fear and joy of learning that something was growing and living inside of me. My miracle happened in the wrong place at the wrong time. Much like the relationship that created the new little life. Wrong place. Wrong time. Wrong person.
I bled internally for hours before I finally admitted I wasn't okay. By that time, it was blatantly obvious that something was wrong; I was slipping in and out of consciousness. I spent a week in the hospital in Trinidad. Despite being a truly terrifying experience, it had its moments of beauty. Billowing curtains, blue skies, birds singing in the depths of the mountains, women in white gliding about. A quietude you couldn't find anywhere else. Six blood transfusions, two plasma transfusions, and one eviscerated fallopian tube later, I was discharged — the day before my cousin's wedding. A day I wouldn't have missed for anything. I begged my doctors to let me out in time.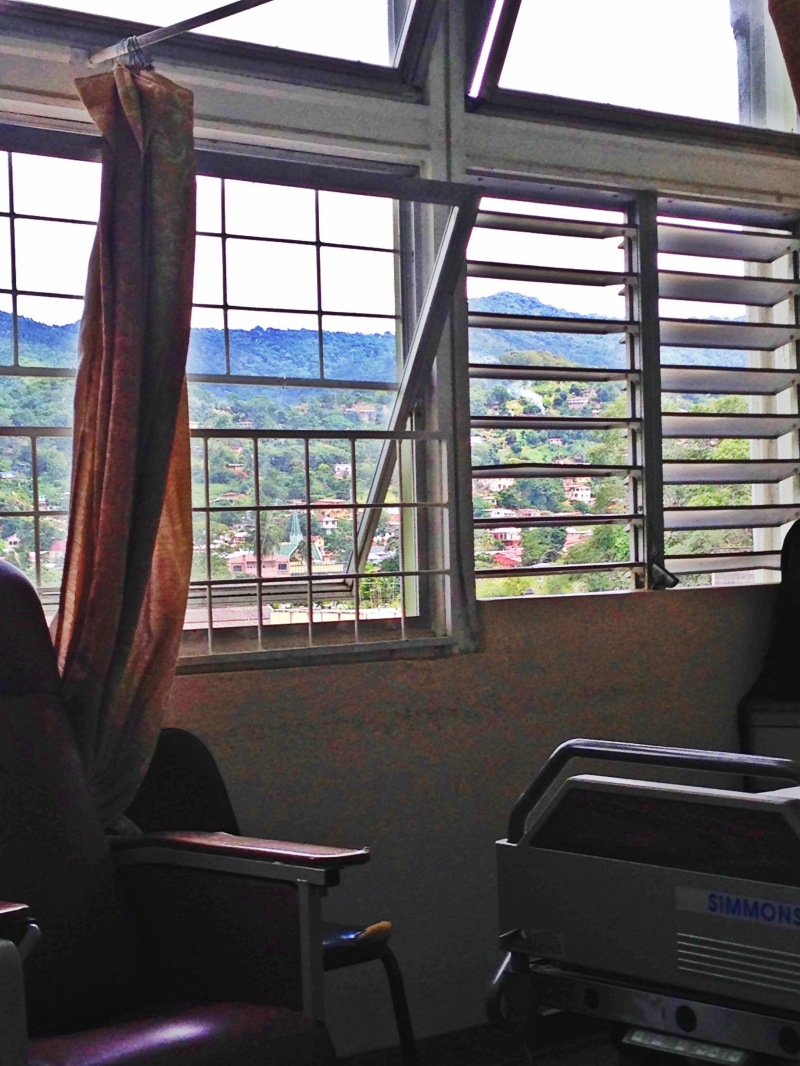 I danced all night at Cibèle's wedding. I danced in celebration and in mourning. I danced to keep that smile on my face. I danced to make sure my family knew I was going to be okay. At the end of the night, I laughed. Five deep in one hotel room with my cousins. We laughed until it hurt. And, when the night finally grew quiet, I cried because it hurt.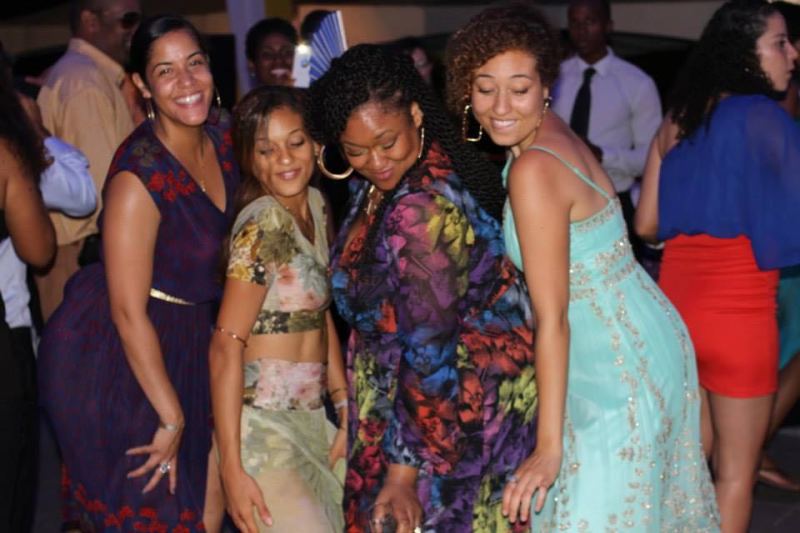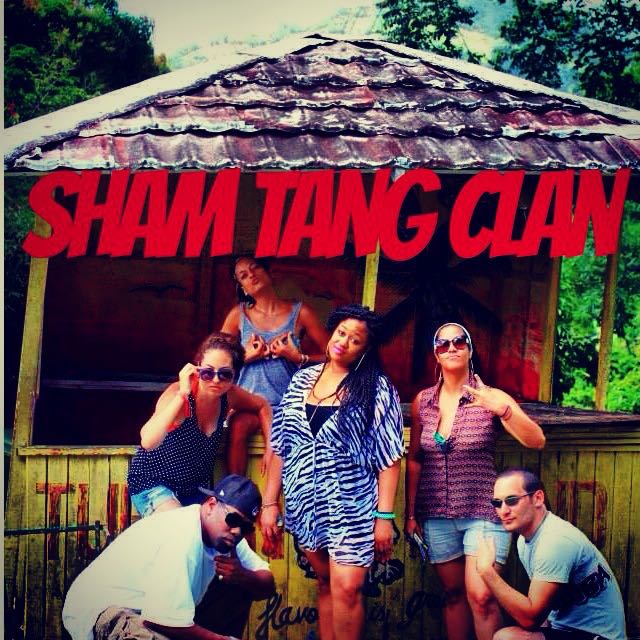 Sometimes I wonder what she would've been like. 1000 watt smile? Cocoa-complexion? One dimple? Slender hands? Tall? Brilliant? Silly? Witty? Brooklyn? Trinidad? The perfect mixture of everything that attracted us to each other. Void of everything that made us so imperfect.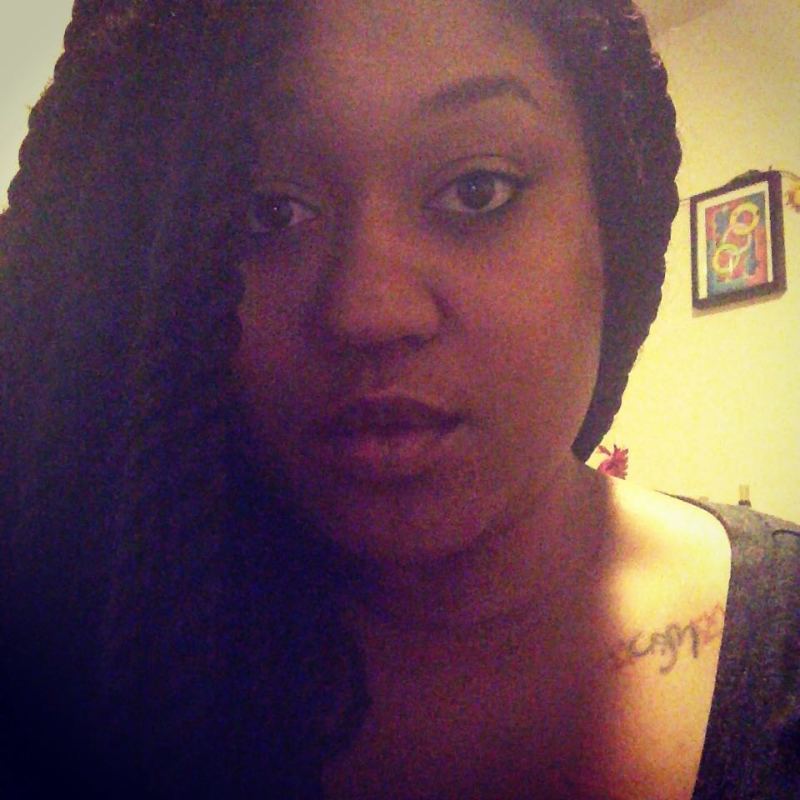 I desperately want this post to end on a triumphant note; with a positive focus that highlights all of my blessings and strengths. I want the last words you read here to be a proclamation of how much better this experience has made me. How much stronger I am. That's just how I roll, I guess: more awesome, less sadness. But, no matter how many times I type and delete and type again…it won't happen. I can't manipulate this heavy tragedy into a light circumstance that I will simply get over, because some days the memory hits me like a violent blow to the chest. I battle flashbacks, nightmares, anger, and sadness. I have an inexplicable scar that I am painfully aware of every time I run my fingers over it. A scar that, for most women, is a badge of motherhood. A universal honour. And here I am, with a scar and nothing to show for it.
To say it doesn't break my heart would be an absolute lie.