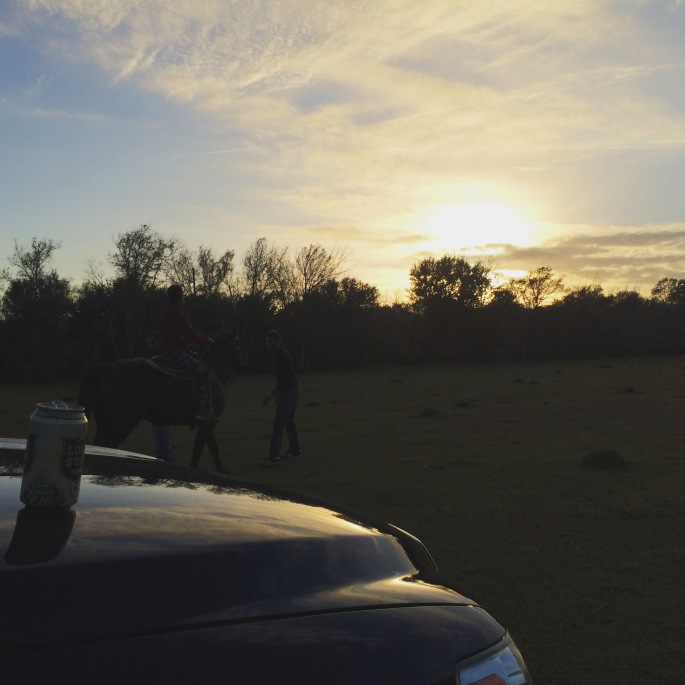 Houston is growing on me.
The last 30 days, though filled with some incredible lows, has been amazing.
I still miss NY but not in the same way.
My missing NYC has more to do with the family I created there. Longing for them had kept me from letting Houston in the way I needed to be able create my life here.
Houston is not NY. (no shade)
I can't live here in constant comparison of my life in NYC. That hasn't been fair to Houston. It hasn't been fair to me. So after a hellified pep talk from a friend I decided to embrace this place.
and since embracing Houston and the life that I'm creating here, I've noticed an abundance of creativity and artistic energy showing up in my life.  I was able to work on a float for the Houston Thanksgiving parade. Head out to the country and hang on a ranch and build a network of folks to become friends with and maybe even family.
Shit turns around.
I think I even have a job on the horizon.
and that's definitely something I can embrace.