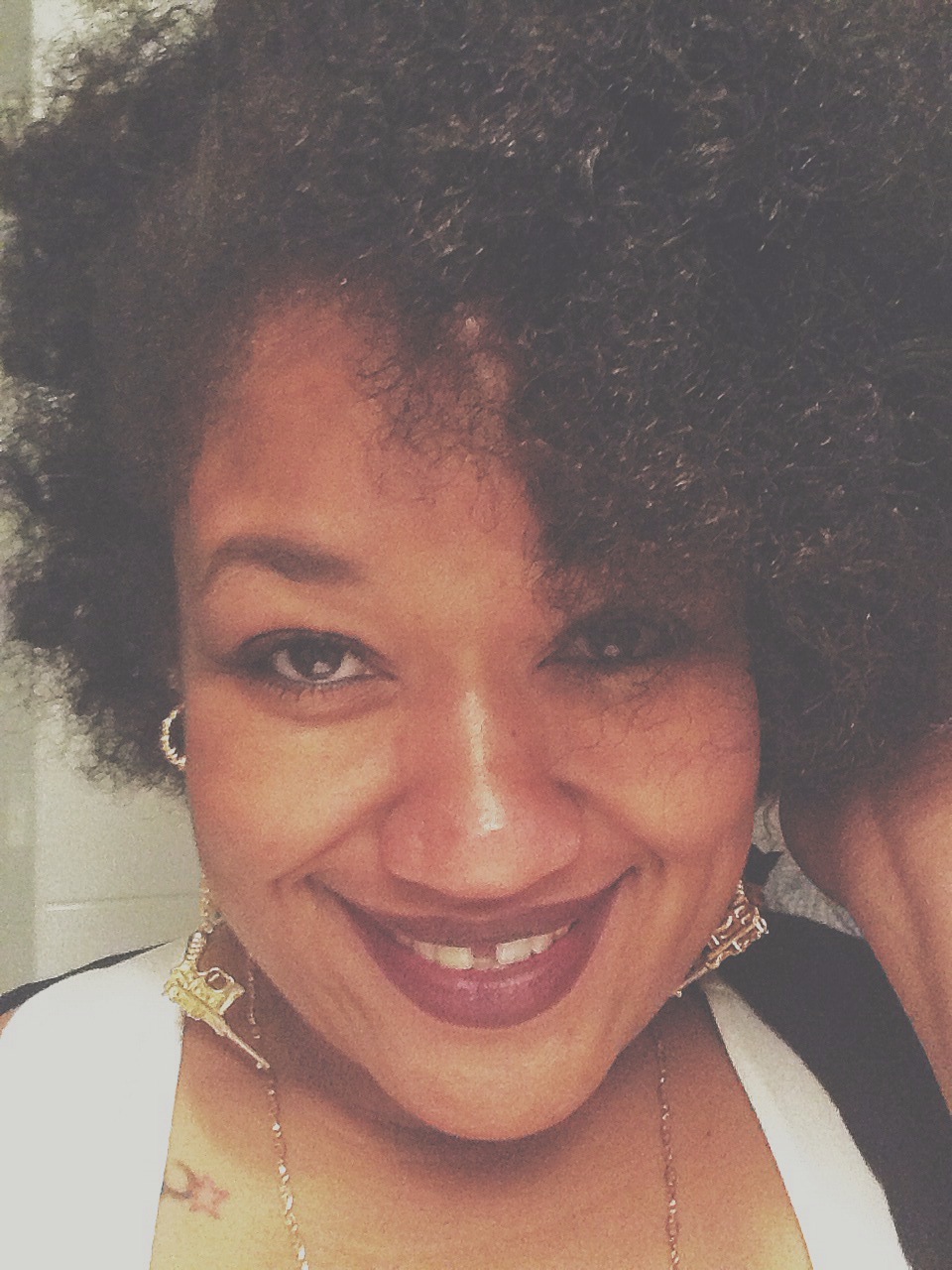 I snuck over to Sydney, Australia to celebrate the holidays with my family here. Thanks to pesky time zones, I'm currently in the future and will be in 2015 before you are. Hate on, hater.
Traveling alone gives you a ton of time to think and reflect. It also gives you time to build some pretty awesome luggage forts, too. I've nearly perfected my Samsonite cave. As this insane, overwhelming, ass kicking year comes to an end, there are a few habits and people I have to let go of.
•"Best Friend"•
During this transition, my circle of friends came together and supported me in a way I'm still completely overwhelmed by. Each person served and continues to serve an incredibly important purpose in my life. I always advise my friends to allow people to fall into the orbit they're most comfortable in. You can't coerce folks into the inner circle if they insist on drifting into Pluto-esque distances. I didn't realise I was doing a bit of forceful placement myself.
•Being hard on myself•
I'm awesome. All the important people in my life know it. I should always know it too.
•Comparisons•
Just…don't.
•Vulnerability-phobe•
I don't always have to be such a tough guy. It's hard. It's lonely. And nobody believes it anyway.
I'm making an effort to maintain a positive theme in my journey. I tend to be a realist, which can easily shift into pessimist land. I know it won't always be easy or fun, but having a cheerful disposition may help me bounce back from disappointments and setbacks a bit more gracefully. I definitely need a little more grace in my life.
At the end of August, I sat on that plane trying to mend a broken heart and wipe my slate clean at the same time. I think I've succeeded with both tasks. Just in time for the New Year.
Win.