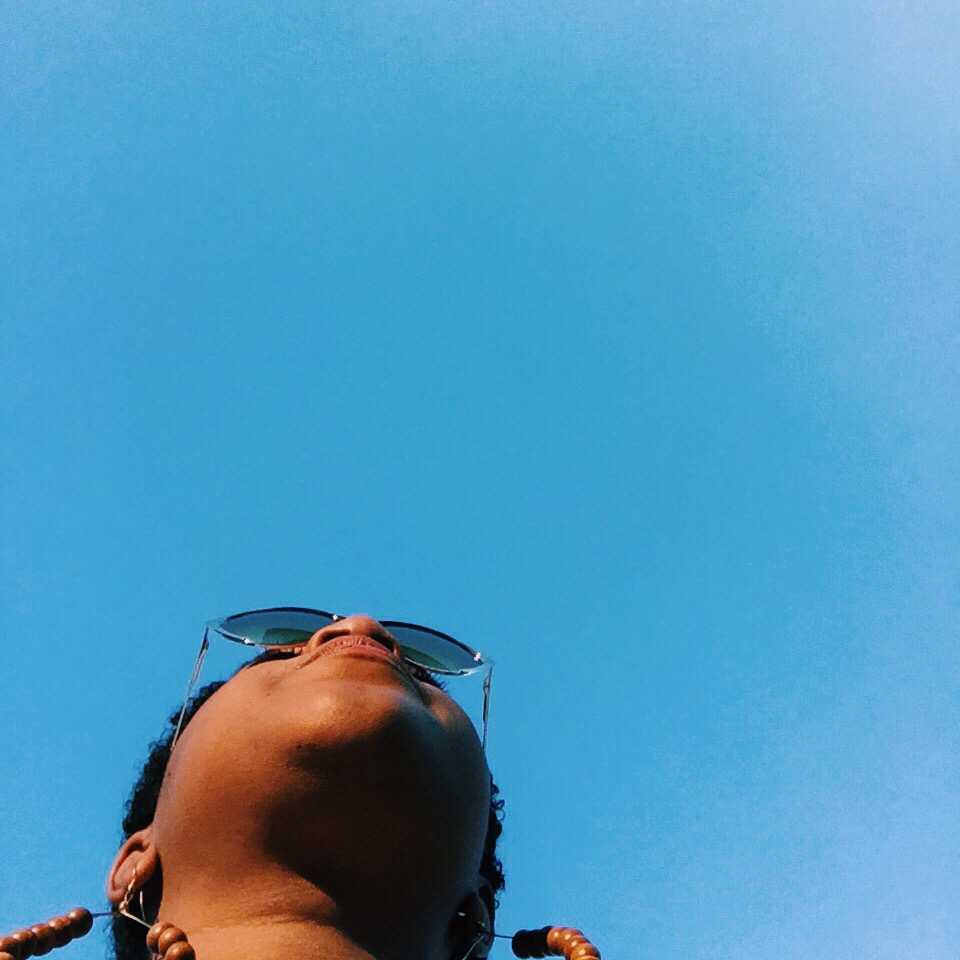 Since my last post, I'm been on a mission to get my mojo back. The goal has always been to thrive. To live as optimally as I can at any given moment. That takes a concerted effort these days but remembering when it was "easy" is the only thing that helps me work on it. I imagine myself as someone who is learning to ride a bike again. Maybe, after falling off or not riding one for a very long time. I know how to do it. I remember how I did with great ease and freedom at one point. I have to to trust that I know how and will ride it that way again. In the beginning, I may wobble. Stop and start. Go very slow or need to take more breaks than those riding beside me.  But… I'm riding.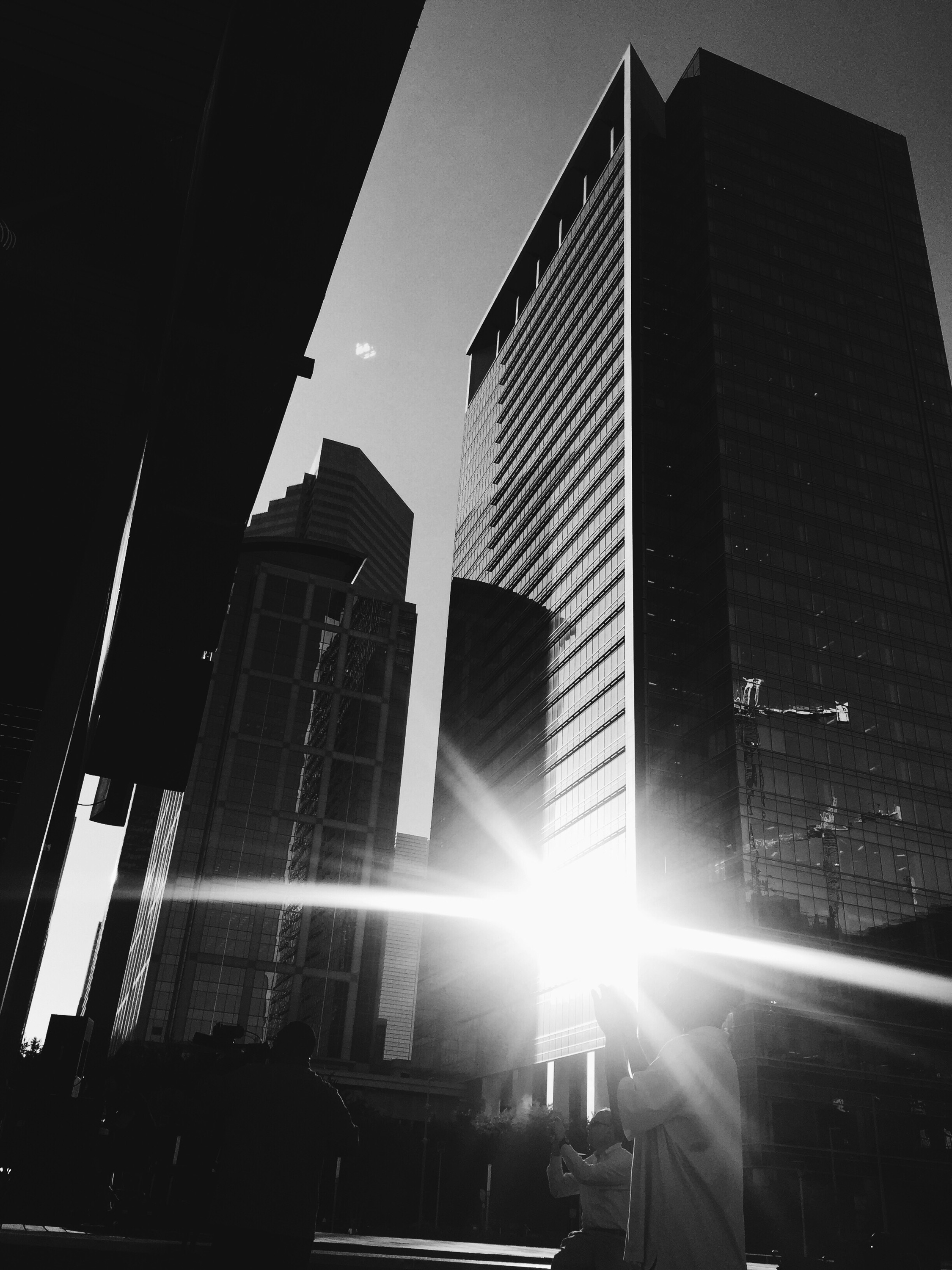 I'm learning to appreciate Houston along the way. To uncover its beauty and quirks and appreciate its way of life.  I tell people, NYC taught me how to live in a city. I learned where and to find the art and culture I like. I learned that community and culture is important and can look a billion different ways and found in inconspicuous places. I'm learning what community and culture looks like in Houston.  I'm not sure how I will feel about it this summer when its hades hot outside and the mosquitoes are big as quarters but I'm hopeful.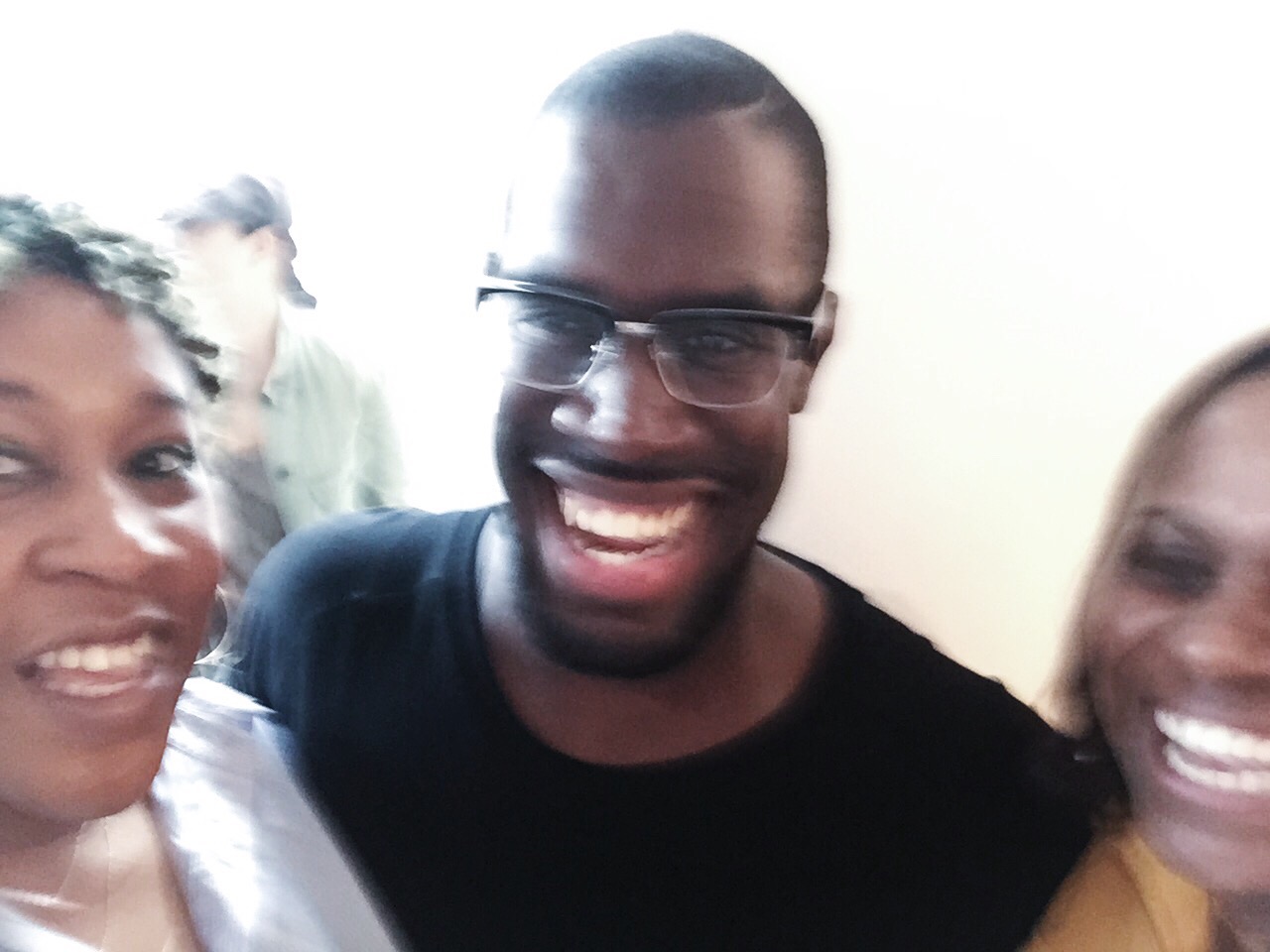 Baron came to visit a little over a week ago. We talked, drank (some of us too much, LOL), ate, and hung out with family and some H-tine homies.  We took the picture above at the art opening for DAMASK by Lovie Olivia. Its blurry but its currently my fave. It was great to be with my friend who has known me the entire time I lived on the east coast.  Having him experience my #htineliving as it is currently. He even ate some crawfish. LOL.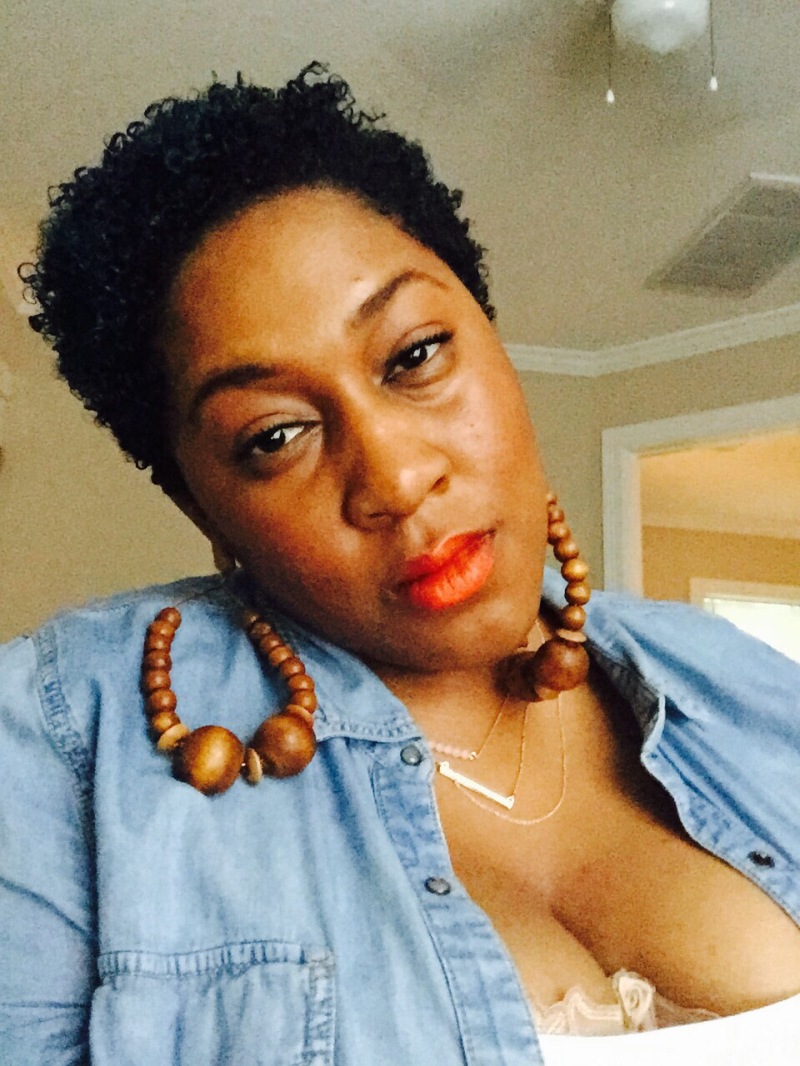 It's been a year now since I left NYC. I'm further along than I imagined I even could be at this point and life doesn't suck. In the meantime, Operation: #mojoback continues.
~U